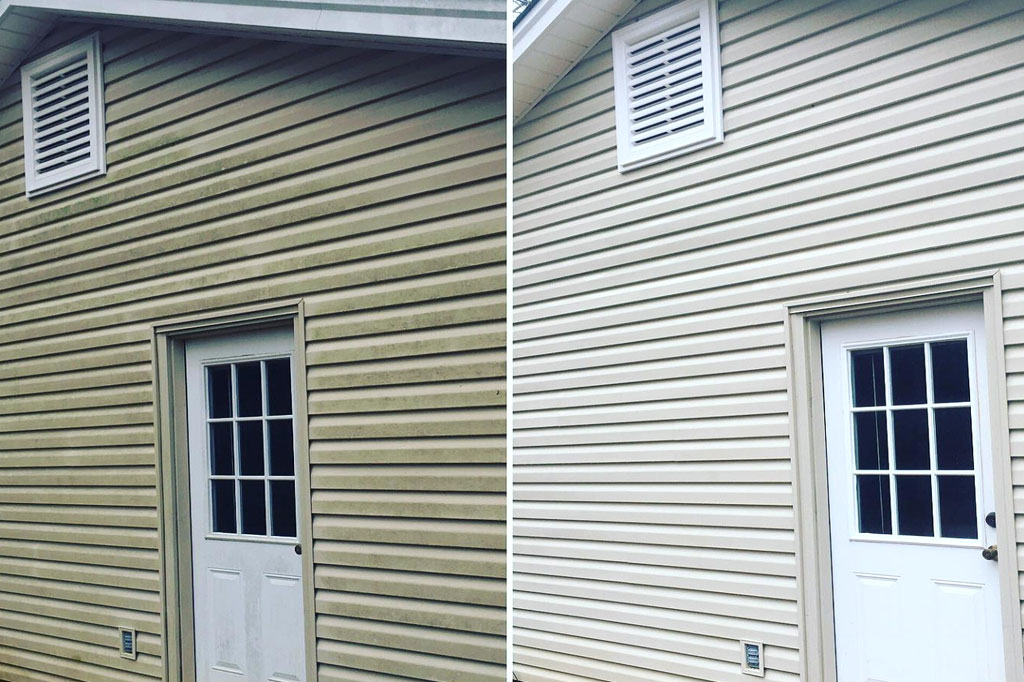 SOFT WASHING
Keeping your property is a must for running a smooth business. Tarnished sidewalks, fences, decks, and unkempt woods and shingles can impact your business greatly. The Coastline Property Service can help you clean your building most efficiently with its soft wash cleaning services. Our services are carried out in less time frame possible and at a very affordable price.
We are best known for using eco-friendly and biodegradable chemicals. Here are some of the benefits of soft washing from us:
Our services are safe and effective

We apply a protective sealant that gives long-lasting results

Our cleaning team is comprised of experienced and certified cleaning experts.

We use eco-friendly cleaning solutions to save your property from harsh chemicals
Your office, be it a corporate office or brick and mortar business, should always be appealing to your clients and customers. Call us for spotless exterior cleaning services.