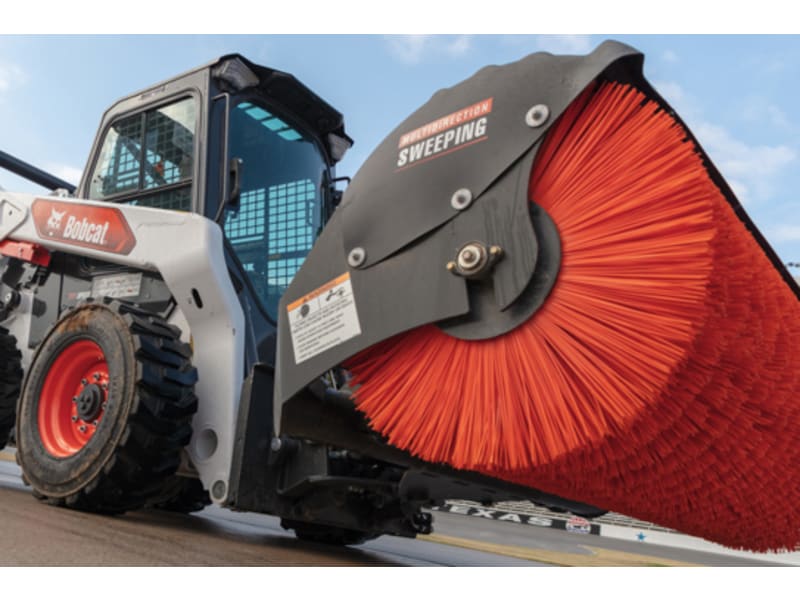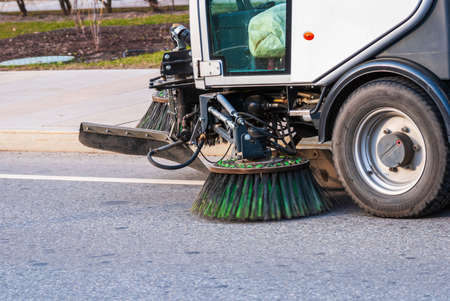 POWER SWEEPING
Coastline Property Service provides power sweeping services in the Comox Valley
Your parking lot is the first impression of your business. A dirty and unkept parking lot not only affects your reputation, but it will also deteriorate the surface life of your parking lot, leading to costly repairs.
Our parking lot maintenance services include power sweeping, pressure washing and line painting to keep your business looking its best all year round.
We provide a commercial vacuum sweeper truck for large-volume sweeping jobs: big parking lots & plazas, streets and roadways
For most big or small jobs – we provide our bobcat sweeping unit along with a dump truck for maneuvering around tight areas, drive-thrus, strata parking lots, underground parkades, plazas, & more.
Our team of trained technicians will take care of all the ground work such as: detailing the curbs, manually sweeping or air blowing tight areas, corners and underneath parked vehicles.
We provide the team, equipment and the collection & disposal of all the debris and waste. Our team works around your business schedule, we provide our services after business hours to avoid any interference with your business operations.
Call us now for a FREE quote
We clean the following:
 Commercial Properties

Stratas

 Plazas

Stores

 Restaurants 

 Warehouses

 Parkades

 Industrial Complexes

 Storage Yards

Underground Parking

Apartment Buildings

 Shopping Malls

 Churches

 Schools

 Office Buildings

 Loading Docks

 Drive Thru

& Much More