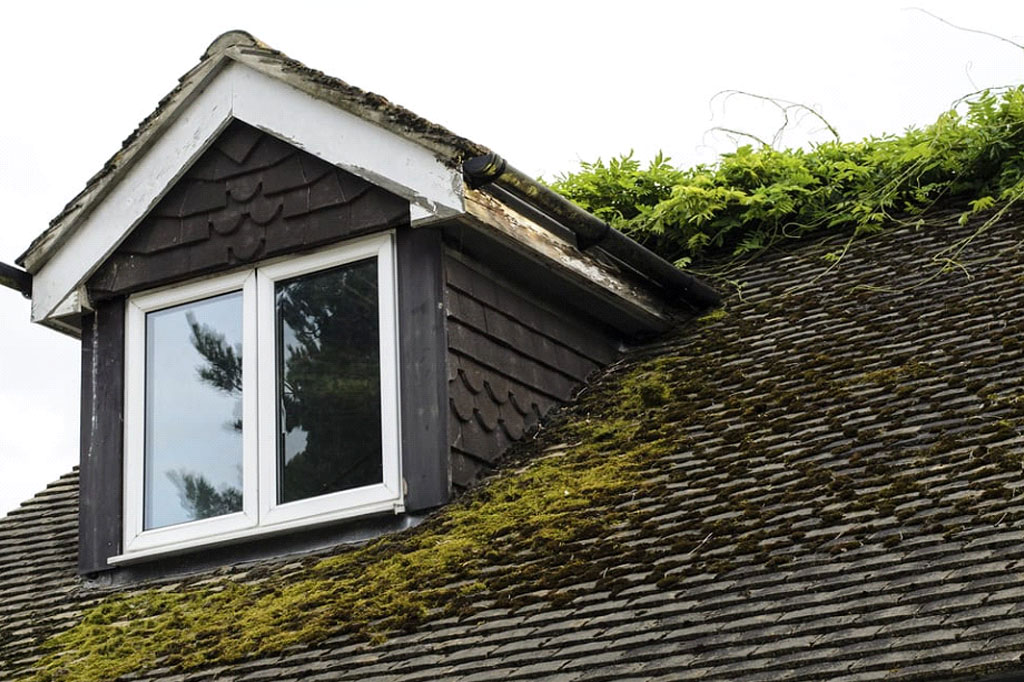 MOSS REMOVAL
Moss grows on all surfaces, especially porous ones. Keep all surfaces moss-free with our non-invasive moss removal services. Our natural, non-toxic moss removal and prevention methods will restore the surface to a like-new condition and the chance for regrowth will be greatly diminished.
Overtime moss / algae leads to early decay of your property as it begins to rot and damage the house foundation. Generally found on roofs and sidings, it can spread and cause extensive damage over time that can lead to costly repairs.
Eradicate any and all moss and prevent its return with professional moss removal in Vancouver from Coastline Property Service.
Our technician use eco-friendly products, advanced equipment and safe-touch methods to remove moss and prevent moss regrowth.
Keep your home looking clean and like-new year-round despite the island weather!
Get a FREE moss removal estimate with our team.
​