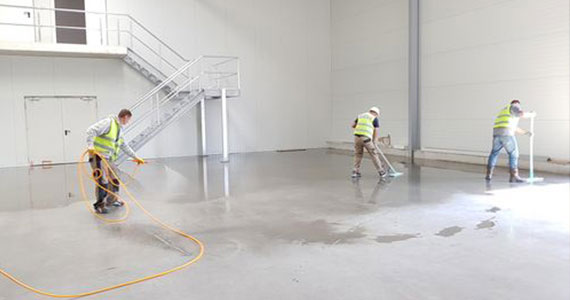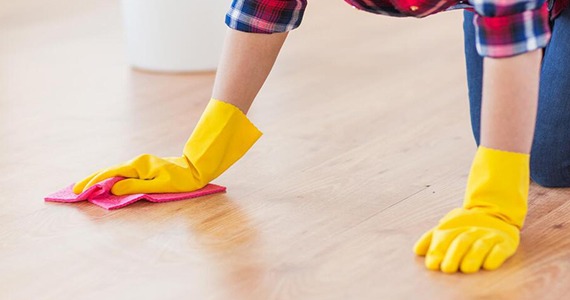 POST CONSTRUCTION CLEANING
After any type of home renovation work has been completed, generally there will be left over dirt and debris that can be very challenging and time consuming to clean.
Dust, stains and debris can easily settle over walls, cabinets, doors, windows, appliances and floors requiring a in-depth clean consisting of both power washing and soft-touch washing solutions.
Our team is experienced in working with contractors, builders, realtors, roofers, kitchen, bathroom and living room renovators and building managers to remove dirt and debris safely, and efficiently with our advanced equipment
Safety is another reason to ensure you work with an experienced post-construction cleaning service provider as harmful debris, pieces or chemical left over after a construction project is completed can cause harm – Our technician does a thorough inspection of the property before and after to ensure detail cleaning and maintenance.
Work with a trusted, certified and insured cleaning company that has the equipment and tools to finish the job you started!
Get in touch with our post-construction cleaning technician for a FREE estimate