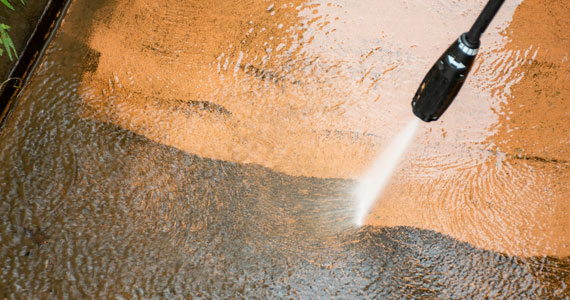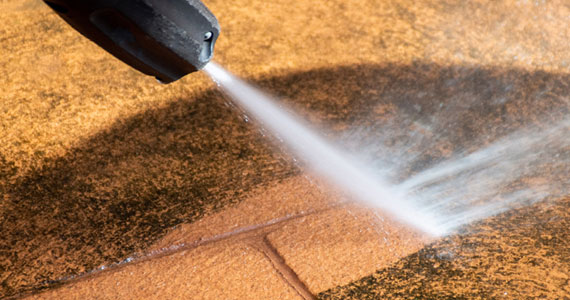 STAIN REMOVAL
Stains and dirt build-up are a part of our everyday life that cannot be avoided.
Luckily, our experienced technician can get rid of these tough-to-remove stains with our eco-friendly solutions that restore your property's life.
Overtime, dirty, mold and other stains begin to grow on surfaces and aside from looking unpleasant can cause more harm in the long run.
Our technicians use eco-friendly products, use advanced safe equipment and techniques to ensure a safe and deep clean of your property.
Our team can also help remove stains from carpets, rugs, furniture or drapery.
Stains we can remove for you – food, coffee, wine, juice, marker, paint, lipstick, nail polish, candy, blood, dirt, ink, toner, pet accidents, and more.
With the appropriate equipment and treatment solutions, you can rely on us to restore your home back to life.
Get in touch and get a FREE estimate for removing stains at your home.